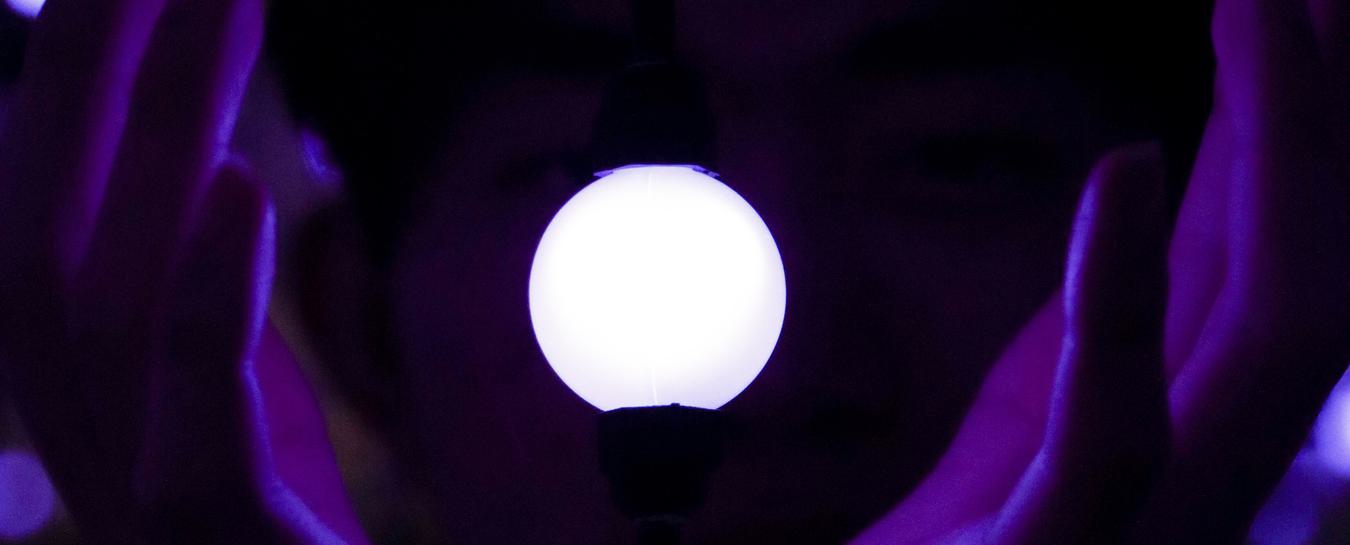 Marketing support
Marketing support
We're here to help drive awareness of the centre and its stores. If you've got something exciting coming up, tough targets to meet or want to get your products in front of customers, the options listed across the next couple of pages can help.
- Website
- Email
- Social media
- Advertising and PR opportunities
Website
Do you have an offer or promotion you want to shout about? Get it on our offers page!
If you are looking for your next recruit make sure to advertise on our Jobs page. Just send the details over. Here's the form - Job advert form blank.
Social media
To date we have 35,000 followers and fans across our social media platforms.
Social media is quick and simple, so if you have a one or two day offer, simply contact us and we can have it up on our pages in a couple of clicks.
We could even pop down to the store to take a few quick snaps!
Marketing calendar
At different times of the year we have events and campaigns we would love you to be involved with. Below is what we have planned for the rest of the 2021.
February half term - Launch of 50th Birthday Wall of Fame
Easter Holidays - Win a Window
Fashion -  spring/summer
June - Queen's jubilee
Summer Holidays - Summer activation
                              - Summer sales
End of Sept/start of Oct - Student Night
Friday 25th November -  Black Friday
December - Christmas 2021