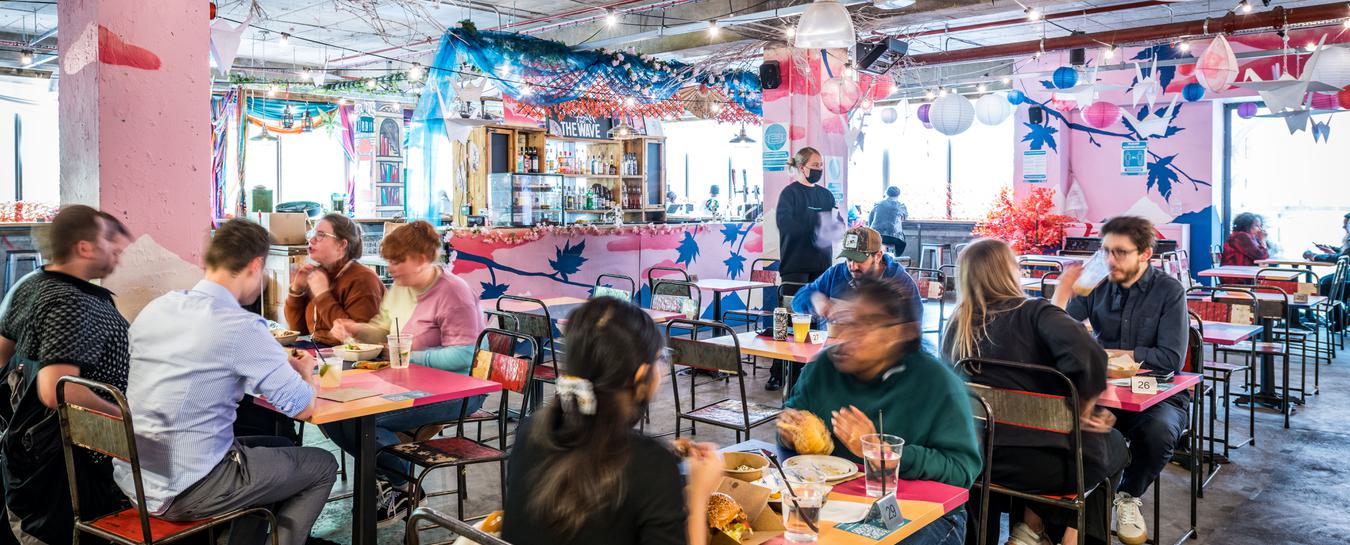 Food & Drink

Discover all the best

from the wide range of food & drink operators at Victoria Centre.
Grab a light bite, or head for drinks before dining out in style
with a wide choice of eateries at Clocktower dining and throughout Victoria Centre.
All our bank holiday deals in one place, don't miss out!
Read More
All the cracking Easter offers all in one place