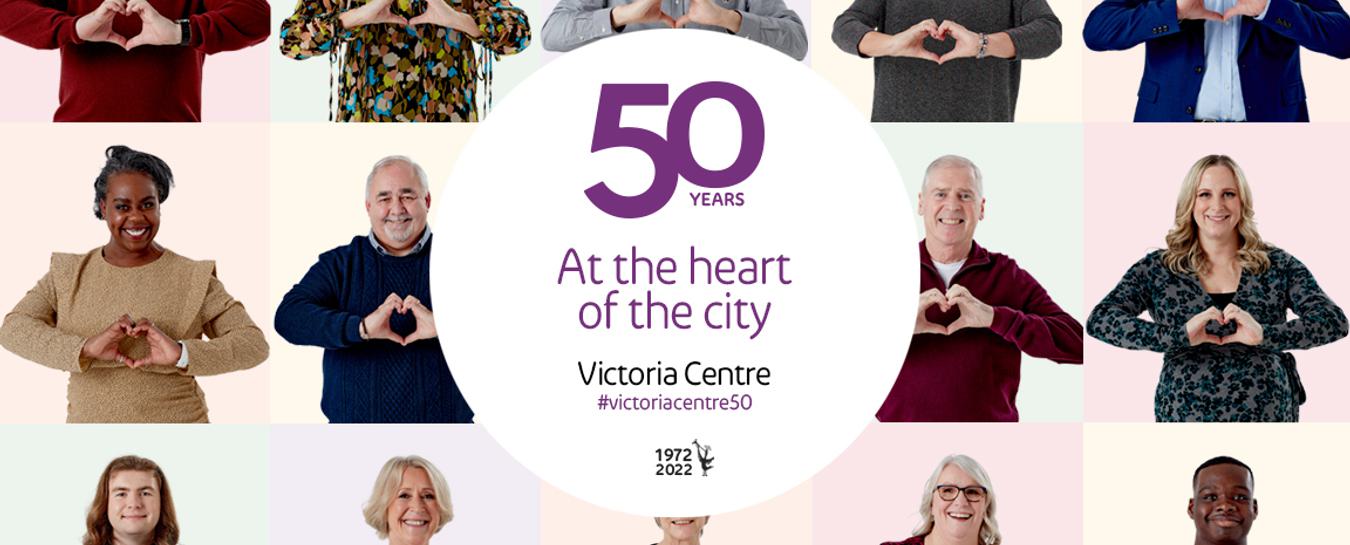 Victoria Centre through the decades

Your memories

50 years of memories
When you shared your memories
Back in 2021, we invited the people of Nottingham and beyond to share their memories of the centre with us - and we loved every one of them!
From eating mushy peas, to finding life-long love, Victoria Centre holds a special place in people's hearts.
Not surprisingly, trips to the Emett Clock were a firm favourite, as were the magical Christmas displays. Some people were transported back to their younger days, recalling the excitement of buying that all-important outfit for a night out or their wedding, from recalling trips to shops that have long since left our high streets. Others remembered visits to 'Jessops', The Disney Store and, of course, the popular food court.
One person told us she'll always remember the time and place of her engagement over 40 years ago because her husband placed a ring on her finger just as the Emett clock chimed 10.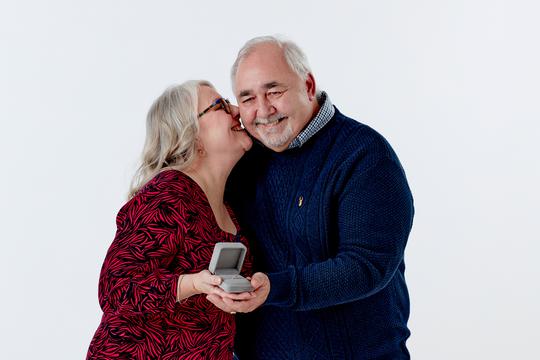 Someone else met their future wife in 1990 while working at Victoria Centre, although as a same-sex couple, they had to wait almost 20 years to enter into a civil partnership before finally marrying in 2015. Between them, they've clocked up 55 years working at Tesco, and say Victoria Centre 'changed their world'.
Another young couple, who were told their marriage would never last, picked up their gold engagement ring from a jeweller's shop at the centre, aged just 17 and 21. The pair, who'd travelled by train from Derby, have now been married for over 47 years, and have three sons and six grandsons.
Victoria Centre has always been a big draw for families, and many remembered climbing on 'the snake' and throwing coins into the fountain of the Emett Clock and making a wish. One person looks back on the time she spent in the creche painting while her mum went shopping, wondering if it inspired her future career as a lace designer.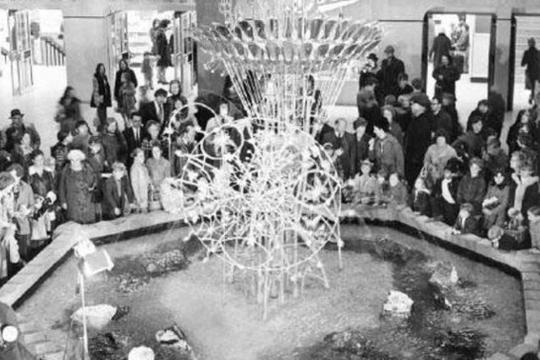 Over its 50 years, the centre has also been a place for teenagers and young people to get together and find the latest trends. One person remembers meeting her future husband at Intercom nightclub by the clock tower in 1973, before moving to the Victoria Centre flats. Music fans recall browsing the record stores and live performances from Bay City Rollers and Nottingham band Paper Lace at the venue just outside.