Everything you need for back-to-school at Victoria Centre
Article
It's that time of the year again. With only a few weeks left of the summer holidays, shopping for back-to-school essentials is back.
Whether you're looking for this year's must-have stationery, book bags that can fit it all, or fresh new uniforms and shiny school shoes, Victoria Centre has everything you need for heading back-to-school.
John Lewis & Partners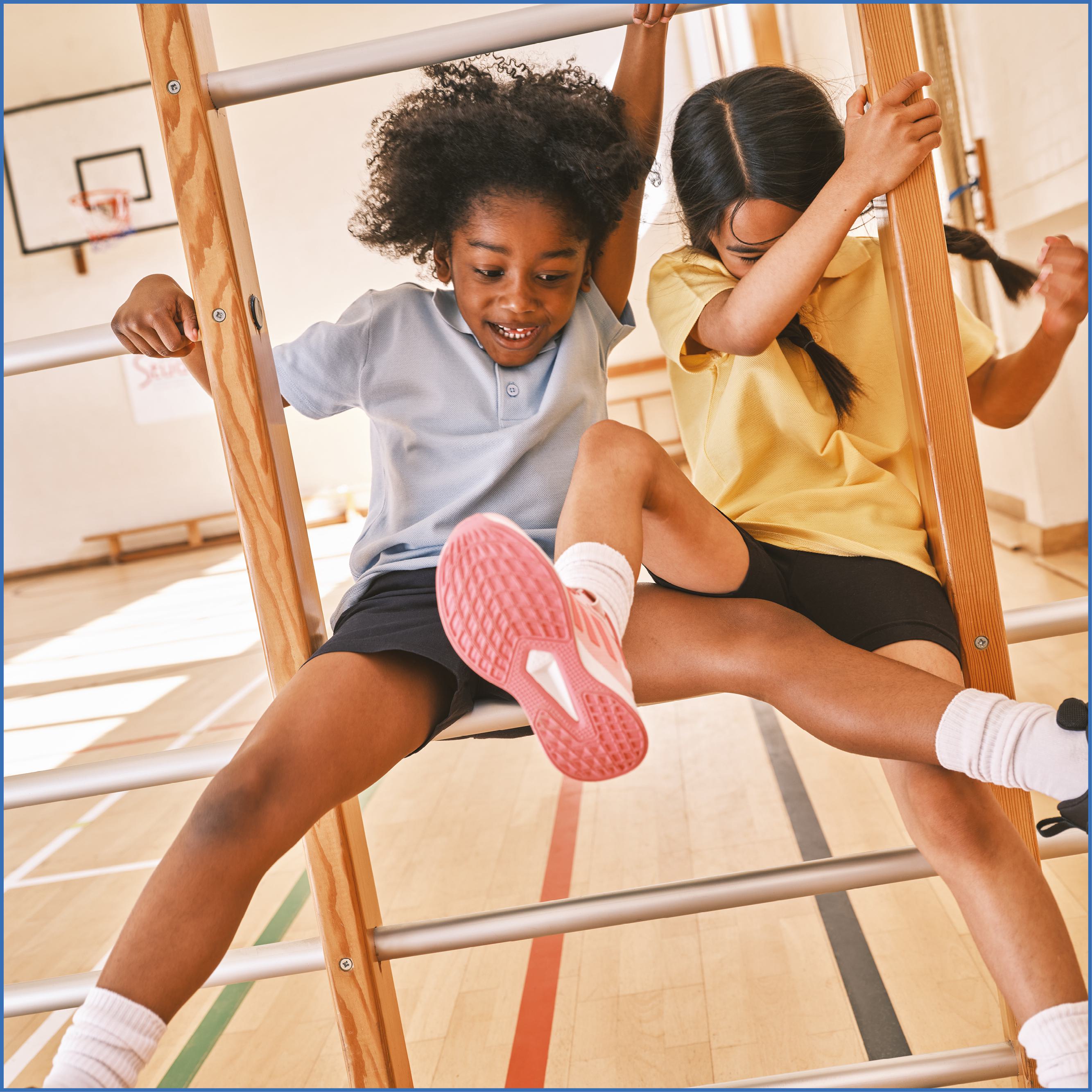 A top priority for many back-to-school shoppers is a smart and shiny new pair of black school shoes.
Did you know, up to the age of four, your child's feet can grow two whole sizes each year? By the time they start school, this will usually slow to one size a year.
John Lewis & Partners recognises the importance of good fitting shoes to maintain the health of rapidly-developing feet and, as such, offers three types of appointments in the children's shoe departments: General Shoe Fit, First Shoe Fit and Back to School fit.
For primary school shoes, the Start-Rite Children's Mary Jane Leather Shoe, available in size 1 to 13.5 Jnr and width sizes E to H (£40.00), is perfect for everyday adventures. With rip-tape fastening and soft-passed ankles to prevent rubbing, these shoes are designed for everyday comfort.
For young grown-ups heading into secondary school, the Start-Rite Children's Sketch Patent Loafer, ranging from size 1F to 8G (£52.00), offers a smart and comfortable flat shoe, perfectly suited for wearing with a skirt, shorts or trousers. Smart patent leather with stylish fringing and tassel details is combined with cushioned insoles and air-flow technology for a comfortable, but stylish shoe.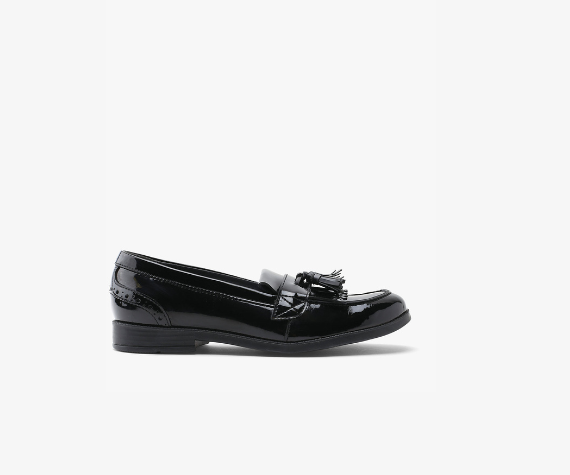 To see little-ones into primary school, the Start-Right Children's Strike Riptape Shoes, ranging from UK child's size 1 to 13.5 and width E to G (£50.00), ensure all-day-long comfort. Quality, dyed-through leather for scuff-resistant colour and breathable mesh lining for fresh, happy feet - these shoes are hard-wearing and durable school shoes, withstanding any perils of the playground.
For those making their way into secondary school, there's no smarter shoe choice than the Start-Rite Children's Academy Lace-Up School Shoes, available in sizes 3F to 10G (£60.00). Its sleek and timeless design provides a sophisticated school shoe for busy, working days.
You can now book your children's shoe fitting to avoid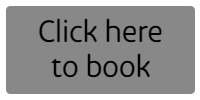 Next
The uniform list is often an extensive one, but with Next offering a one-stop-shop for stylish uniform essentials, you'll soon have everything ticked off in no time.
For school shirts, there's nothing simpler than the Cotton School Polo Shirts, in sizes three to 16 years (ranging from £17.00 to £25.00). Available in packs of two or five, and offering colours including white, blue, red and yellow, these cotton blend polo shirts offer comfort and style throughout the busy school day.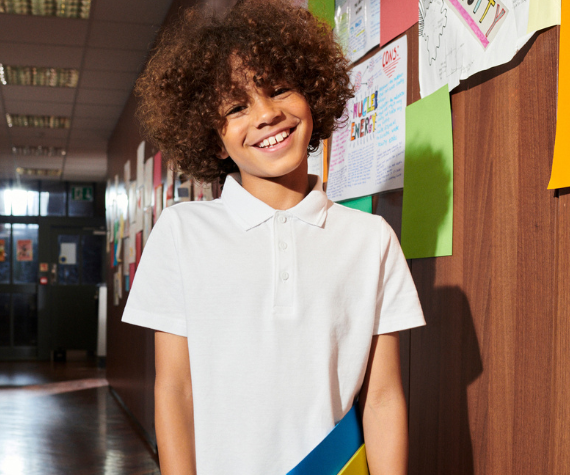 The Pleat Front Trousers are designed with an adjustable waistband and come in slim, plus and regular waist for the perfect fit. From sizes three to 17 years, and ranging from £8 to £14, these grey, black or navy trousers have a smart finish with a permanent centre-leg crease and stain-repellent finish for those little spills throughout the school day.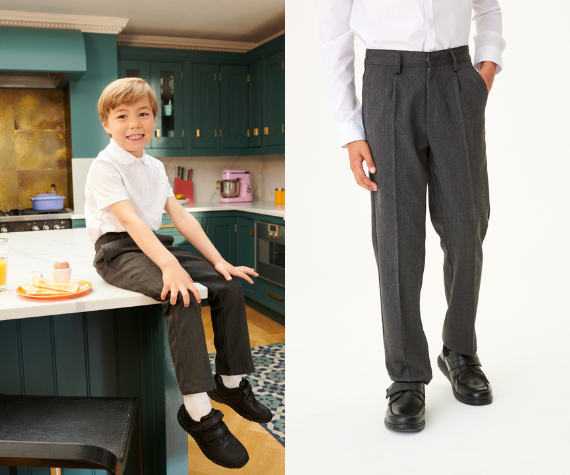 With autumn on the horizon, the colder weather will soon be setting in. Get them ready for the cooler return to school with this Shower Resistant Puffer Jacket, available in sizes three to 17 years (£20 to £30). This midweight padded jacket is suitable for cold weather, made with shower-resistant and water-repellent fabric to see them through the winter months.
For more schoolwear, browse Next's wide range in-store on South Square.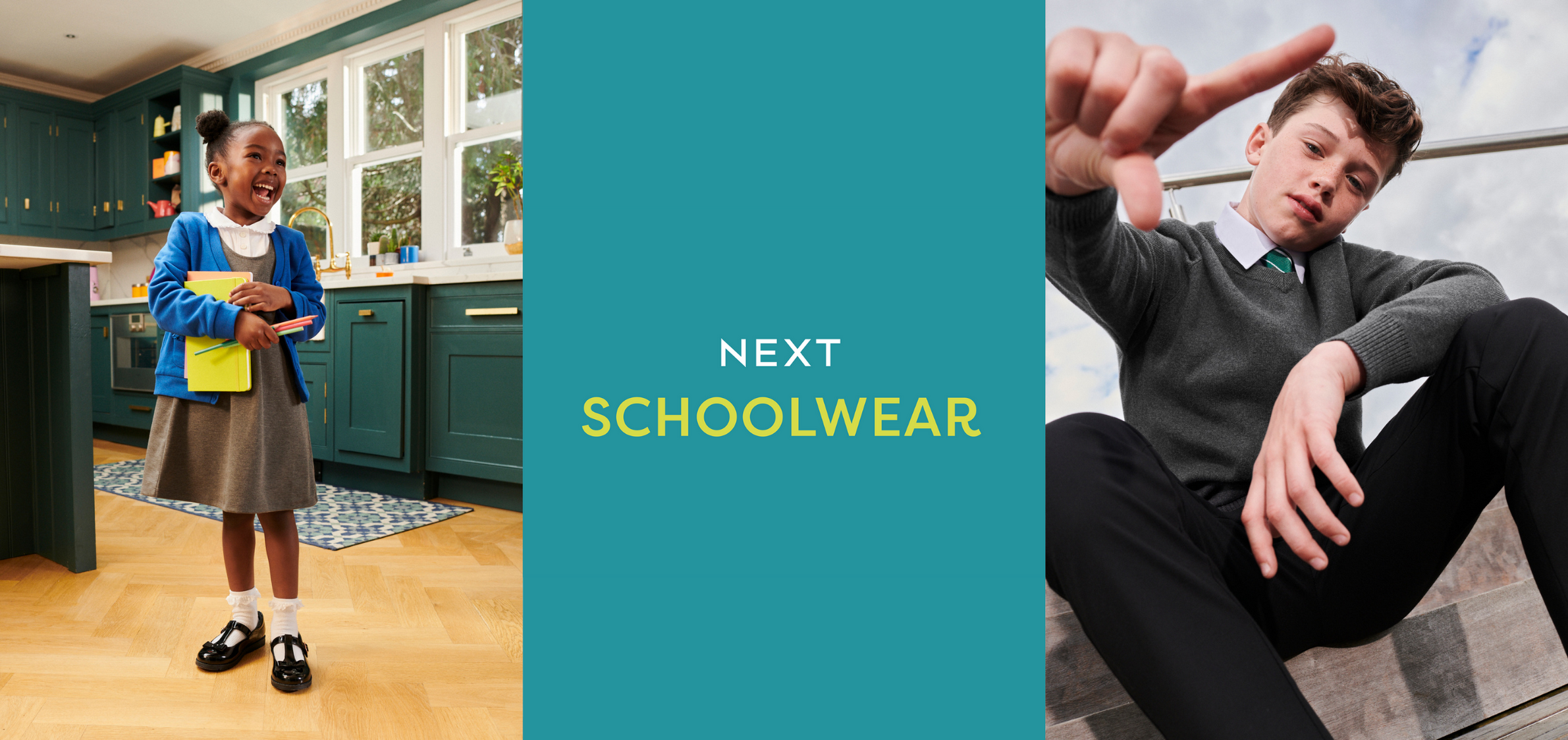 Smiggle
Known for all things fun, unique and on-trend in every colour imaginable, Smiggle is a back-to-school haven for bags, pencil cases, stationery, water bottles, lunch boxes and much more. From butterflies and unicorns, rainbows and camouflage print, to robots and dinosaurs, Smiggle has a theme to suit any taste.
Following the success of the Women's England football team at this year's Euros, the brand new Score Classic Backpack (£38.00), is the perfect school bag for any young, budding Lioness or Lion. With four zipped compartments, two drink bottle holders and a 15-inch laptop compartment, this spacious bag is sure to be a ROAR-ing success.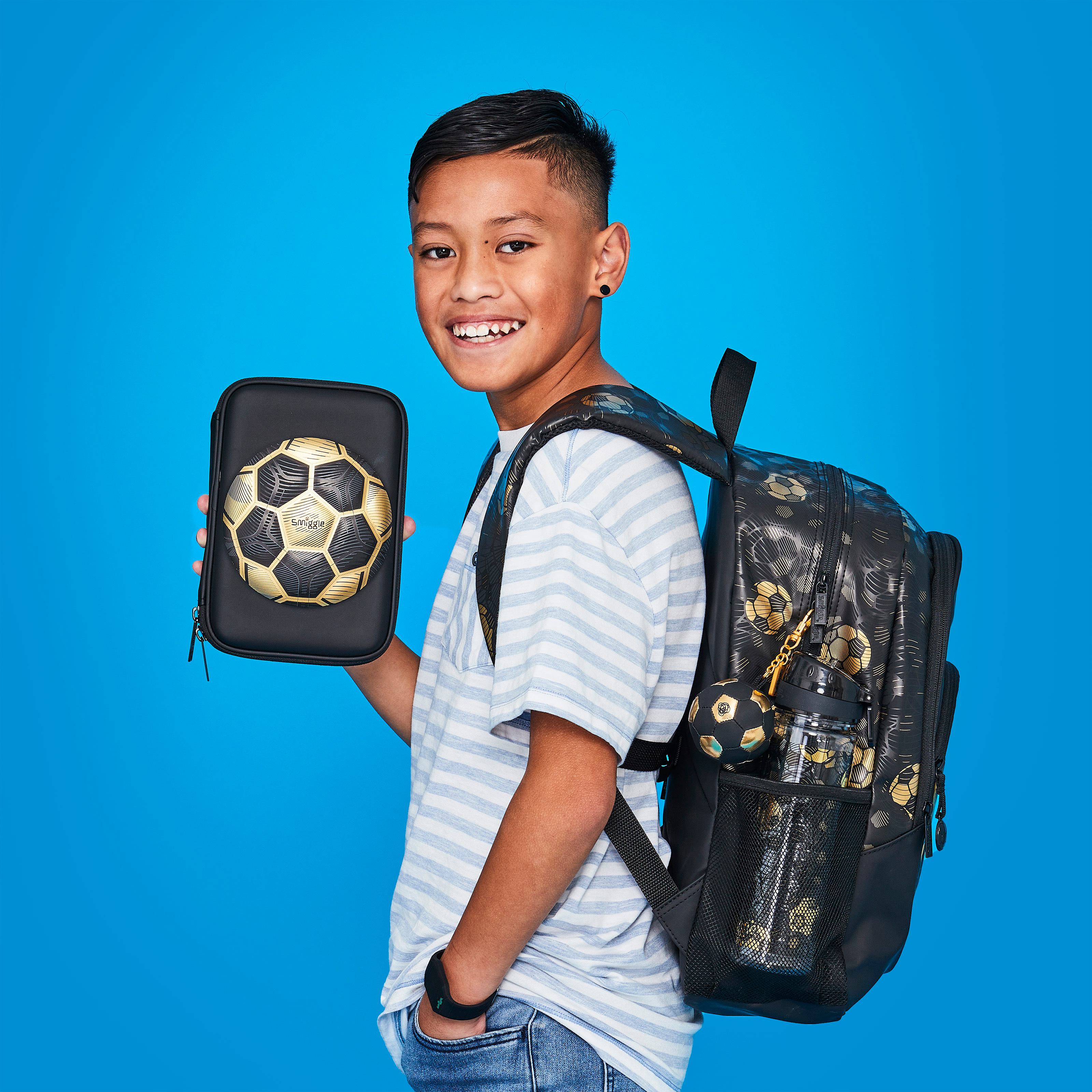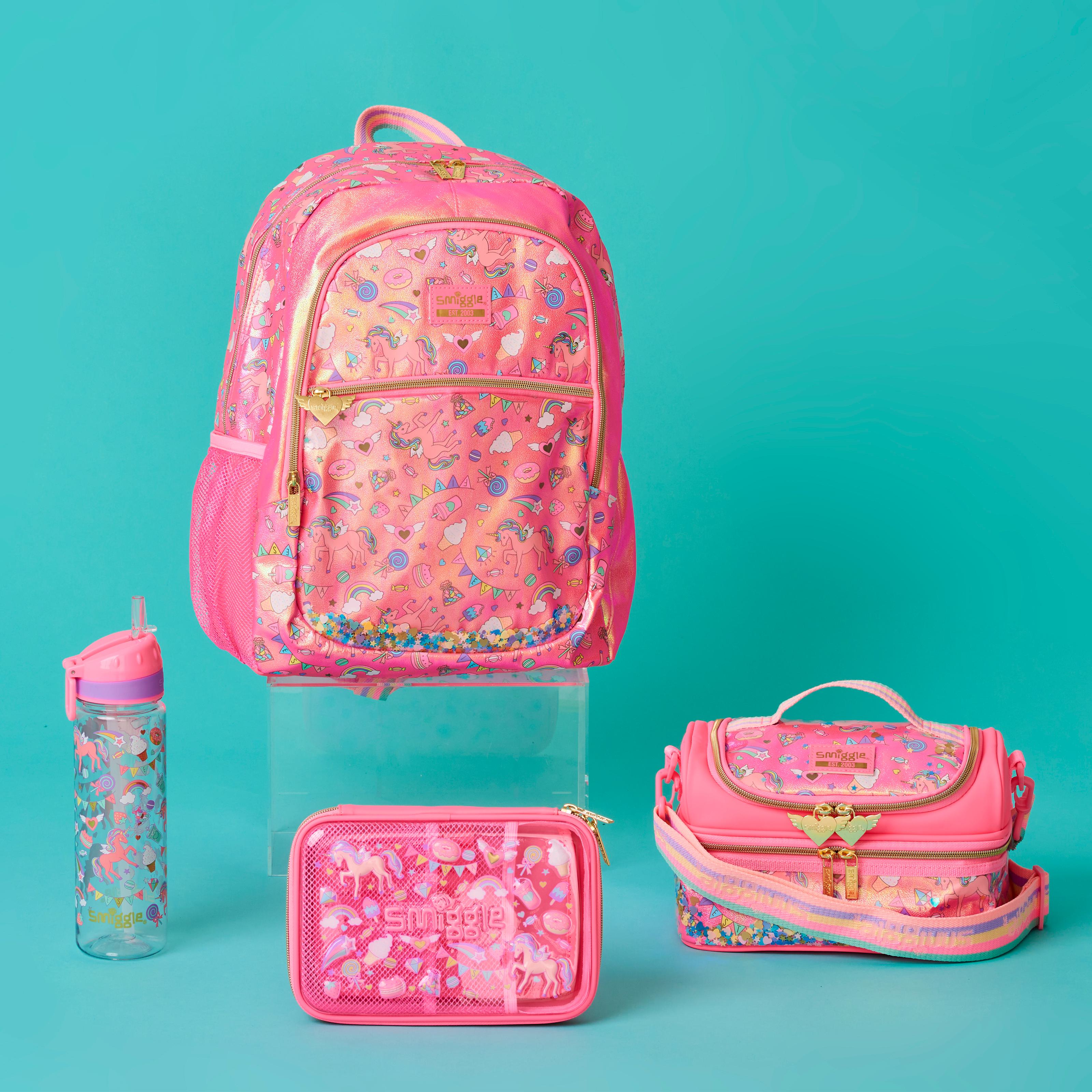 WHSmith
Not only catering for all your stationery needs (with 3 for 2 on Back to School, now available), WHSmith also stocks Hype, one of the most sought-after brands for this year's back-to-school haul.
With its iconic logo and summery feel, the Hype Pool Fade Backpack (£34.99) offers plenty of space for carrying everything needed for a busy day at school. Complete the set with the Hype Pool Fade pencil case (£12.99), lunch bag (£14.99) and metal water bottle (£16.99).
To see the full range of Hype gear, visit WHSmith in-store.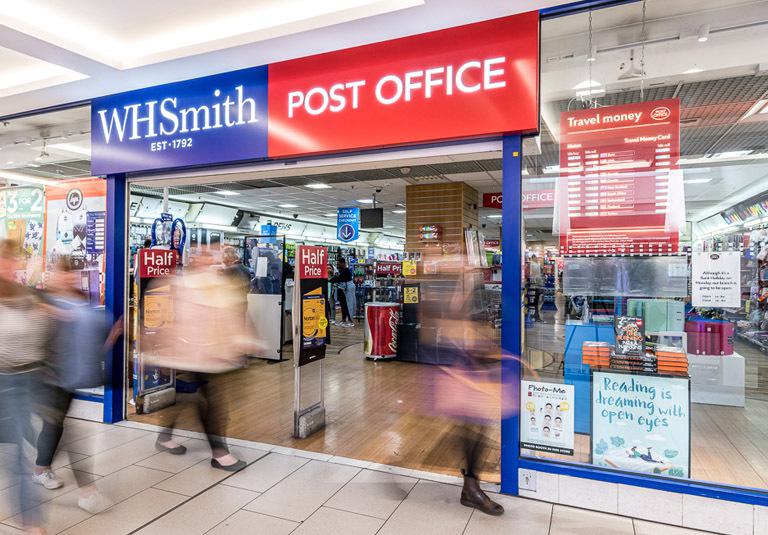 Flying Tiger Copenhagen
For many, the best part of shopping for back-to-school is selecting a brand new assortment of stationery. With an endless supply of options, it can be tricky to know where to start, but Flying Tiger Copenhagen has everything and anything you could possibly want to fill up a pencil case.
With sparkly Sequin Notebooks (£5.00) and adorable fuzzy Notebook pals (£4.00), who said one is ever enough?
Help your kids get organised with Study Planners (£7) and Memo pads (£1); impress their friends with the funny little Eraser creatures (£1.50), and never forget a thing with Sticky Memos galore (£3).
With tons of stationery goodies to explore in-store, visit Flying Tiger Copenhagen on the upper mall.