Nonsuch Studios' exhibition arrives at Victoria Centre
Article
On Wednesday 14th July, Nonsuch Studios revealed an exhibition project for under 25s across the communities of Nottingham: Signposts to a New Normal.
Over the past year, Nonsuch Studios - one of Nottingham's fastest-growing creative venues and cultural producers, based in Hockley - have worked with young people aged 25 and younger from across Nottingham to create hopeful and motivational posters to be displayed in the communities, neighbourhoods and streets of our city. They will be taking over a dedicated space at Victoria Centre from Wednesday 14th July to Tuesday 10th August 2021, with a few extra workshop pop-ups thrown in during the takeover time.
Out of the hundreds of poster designs that were submitted over the past year, 19 designs have been selected and printed in large formats to be displayed at Victoria Centre. All of the selected designs will be showcased online too on Nonsuch Studios' website.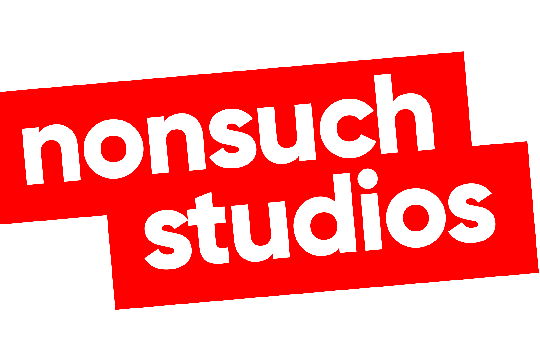 "At a time when we don't get to see our friends and family as often as we used to, we wanted to try and spark moments of joy and hopefulness across our communities and posters scattered across our city's streets seemed like the best way of doing it," says Maeve Morgan, Community Engagement Coordinator at Nonsuch Studios.
"And working with young creatives from across Nottingham gave us the perfect opportunity to champion young creativity and the positive outlook many young people from across the city have despite being severely affected by the coronavirus crisis."
Nigel Wheatley, Centre Director at Victoria Centre said "We've always been big supporters of creative talent in Nottingham. The Signposts to a New Normal project from Nonsuch Studios showcases some of the fantastic young designers and artists that we have in our city.
"The last year has impacted every single community in Nottingham so we're thrilled to be able to offer a space to display these impactful messages of hope and positivity.
"If you're visiting us over the next few weeks, take a break from shopping and pop into the exhibition. It's a real
reminder of what we've all been through together and what we have to look forward to."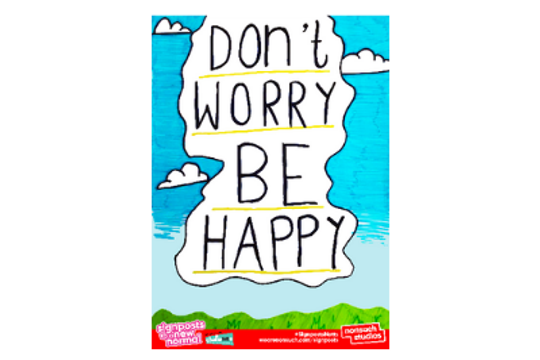 The young artists and designers who took part are also excited and inspired by the opportunity to share their workwith a wider audience:
"I wanted to give the people of Nottingham hope and strength during the Coronavirus."
"I thought my poster would show people love and support and hopefully make them smile."
"My poster was to remind people to be kind to each other as we need to come together as a city and it might help someone having a bad day."
"I wanted to help people and I thought my poem might help people be less upset and could help them feel strong."
So say siblings Ava, Isla, Nieve & Poppy-Jay who all submitted work which has been selected for display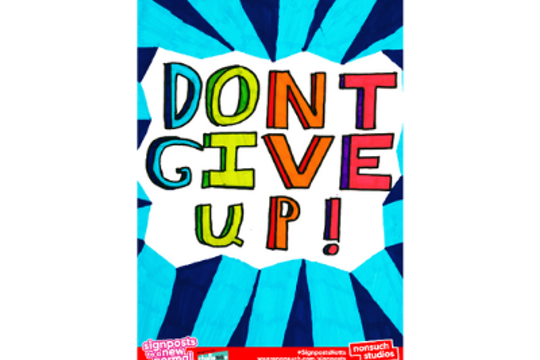 Signposts To A New Normal can be found next to Henry & Co by the Parliament Street Entrance to the centre from 14th July - 10th August.