Summer refreshers at Victoria Centre
Article
Whether you're a sun worshipper or prefer life in the shade, it's important to know how to stay cool during the summer months. Staying hydrated is one of the best ways to keep your body at a safe and comfortable temperature - it can also help to regulate your energy levels and aid digestion too!
Lots of our retailers at Victoria Centre are offering plenty of thirst-quenching treats and cooling goodies to suit every taste this summer. So, once you've stocked up on plenty of sun cream at Boots or Superdrug, step inside our (air conditioned) building and freshen up at one of these spots:
Smoothies
Whether you're thirsty, hungry or in need of a vitamin hit, smoothies are a perfect choice at any time of the day. Boost Juice Bar has plenty of smoothies, juices, crushed and blended drinks, with flavours ranging from the sweet Mango Magic to the zingy Ginger Tonic. Prices start at £5.70.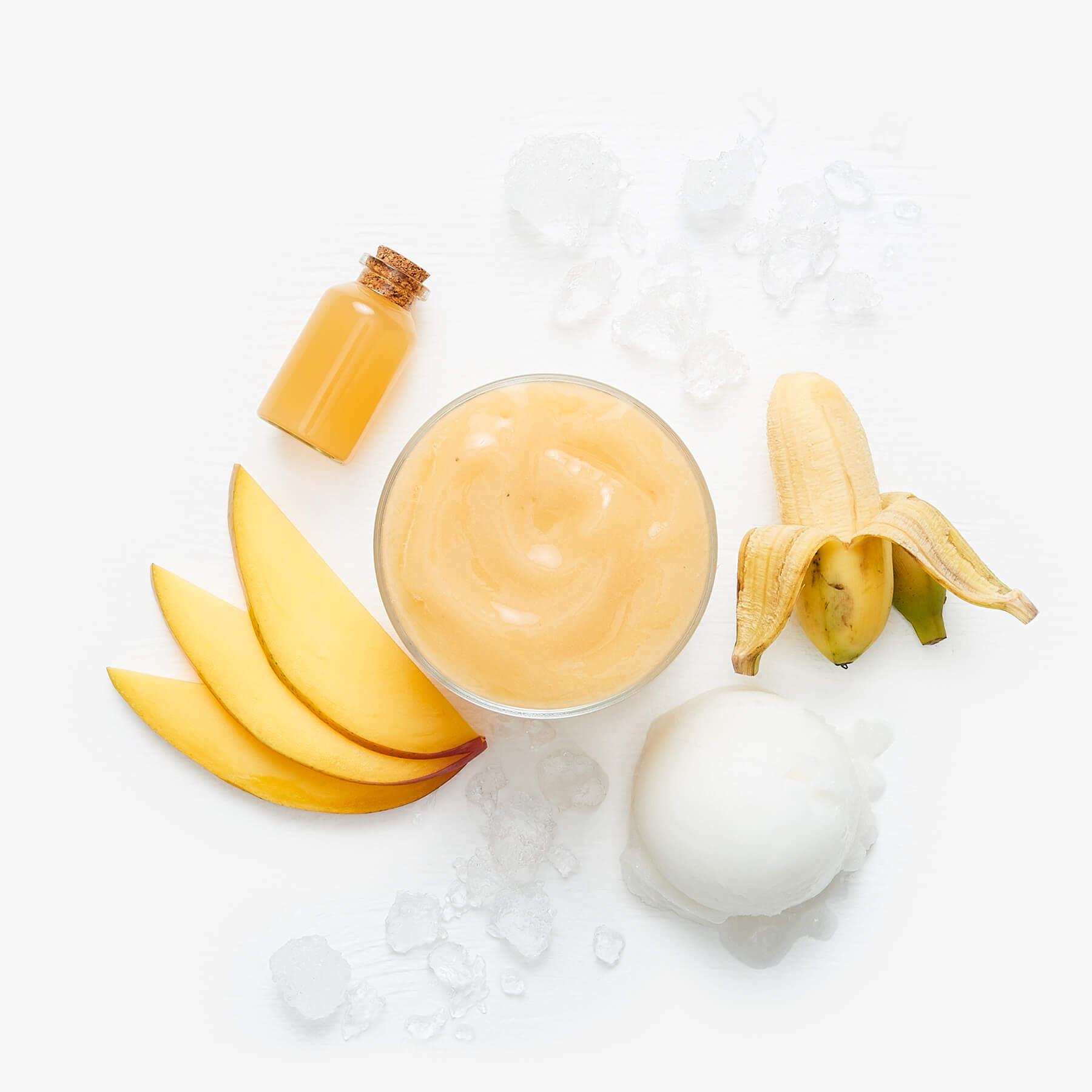 If you want a more substantial snack, Nottingham's independent brand, Clean Cut Kitchen is known for its delicious smoothie bowls. Choose your favourite fruit blend such as the Passion Bowl or the Dragon Bowl and enjoy the crunch of a granola and fruit topping, with prices starting at £6.95 There is also a big selection of protein shakes (£5.95) with lots of vegan options available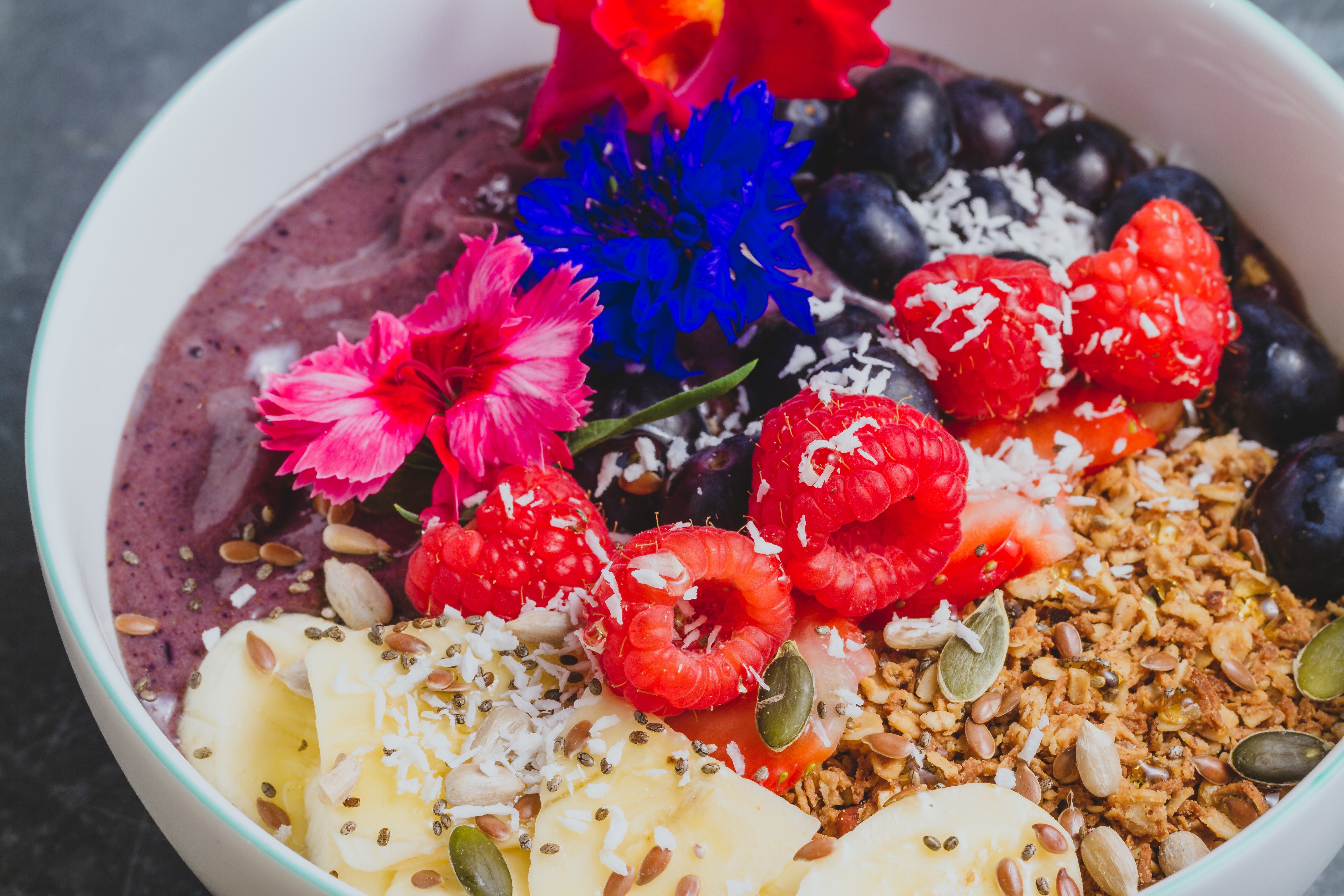 Slushies
A sweet slushies drink is always a popular choice for people of all ages. You've probably seen the warm, pretzels on display at Auntie Anne's, but they also have lots of frozen beverages to wash each bite down with. For a cup of cool, slushed goodness, go for a Dutch Ice (£3.00). It's available in flavours including blue raspberry, sour apple, sour cherry and strawberry - or if you can't decide, why not try a mix?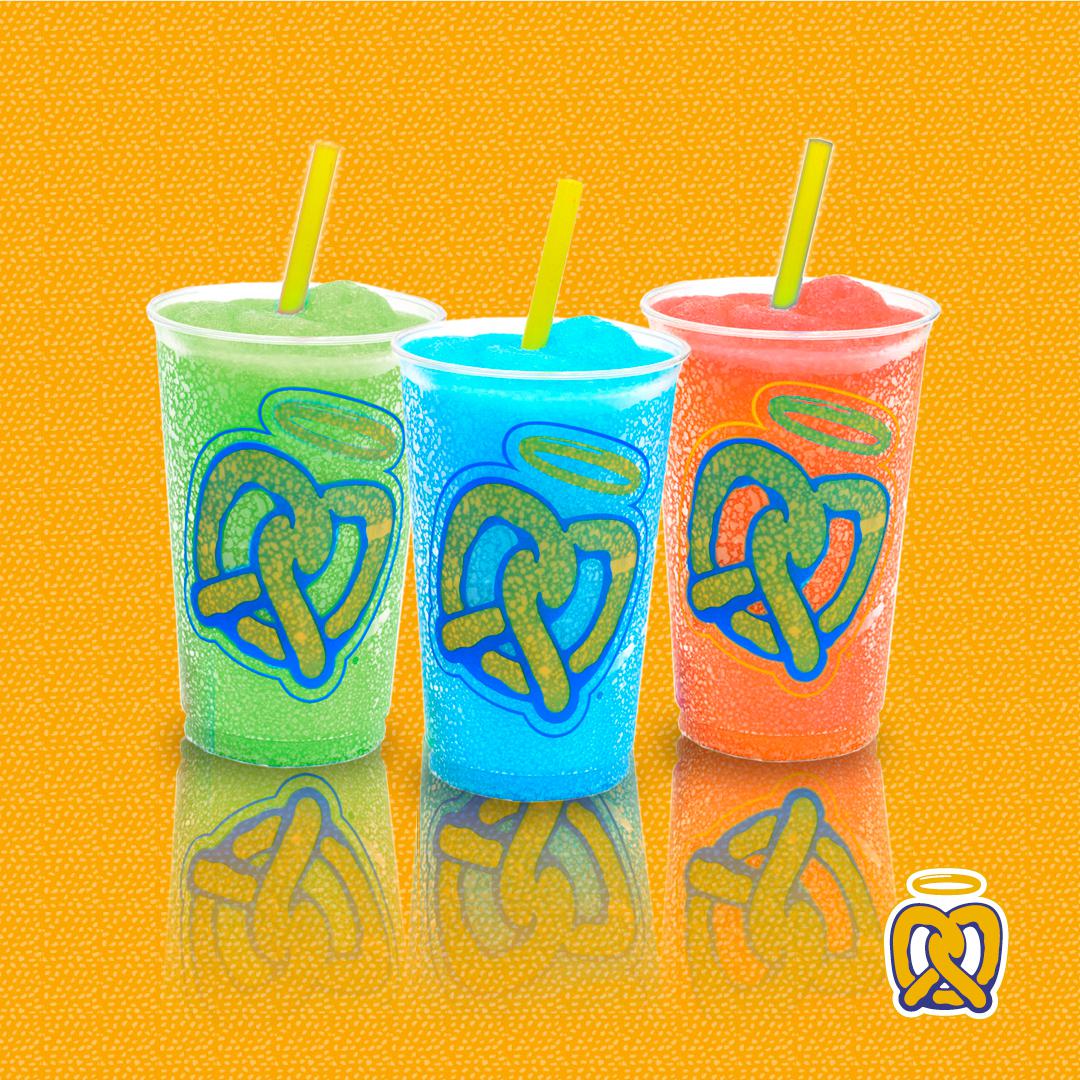 Ice-cream
Satisfy your sweet tooth with a spoon of refreshing ice cream. For a classic gelato-style scoop, Cafe Rizzoli on our upper floor offers a selection of fresh flavours (£3.00) - perfect when accompanied by a glass of Italian fizz.
For something a little different, the newly opened Sipcha has a choice of truly indulgent treats. Discover ice cream in flavours such as ube, honeydew, matcha and cereal milk, served in an egg waffle and topped with fresh fruit and sauces (£6.95). The bright colours and beautiful presentation make them perfect for a social snap - but only if you can resist eating it all first!
Plus, serving authentic Taiwanese bubble milk teas and fruit iced teas with a whole host of flavours and topping assortments, Sipcha is a one-stop-shop for delicious, summery teats
Enjoy a slice of vintage Americana with its Summer Lovin' range, packed with indulgent shakes from just £5.49 - or go for one with an additional alcoholic shot for £7.99.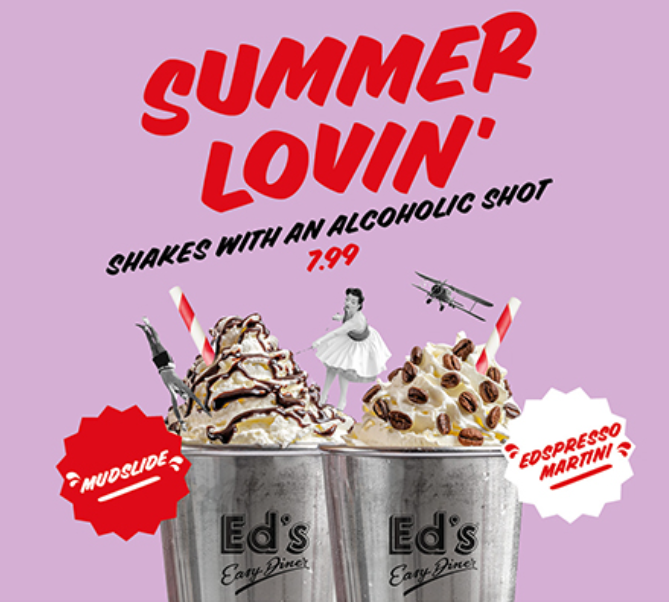 Iced coffee
Caffeine addicts can swap their vanilla lattes for a cooling iced coffee this summer, thanks to the big selection of flavours at Costa Coffee. For a simple switch, try a coffee over ice - everything from a cappuccino or an americano can be reimagined with a summer twist, or go for a refreshing cold brew with prices starting at £3.35. The chain's famous Frappés (£3.80) are always a hit, available in flavours such as Strawberries and Cream, Ruby Chocolate, Salted Caramel and Tropical Mango Bubble.
There are plenty of caffeine-free options available too, such as the Mango and Passion Fruit Cooler or the Peach Hibiscus Tea (£2.80). View the full menu online.
What is your favourite way to cool down when the weather starts to heat up? Let us know on social media!